Made for adventure. Guaranteed for life.


In the last two hundred years, surfing has evolved from heavy wooden planks ridden by Hawaiian royalty into lighter and smarter modern quad fin composites with aeroflex technology and GPS positioning. Advances in surf technology enhance the sport and make it better for everyone. But while the surfboard has changed over time, the soft travel bags for transporting the boards have stayed the same. 'Til now.

Crypt Cases™ introduces a new evolution in surfboard travel gear – the first ever, hard travel case with collapsible technology that guarantees your board arrives safely anywhere in the world. Crypt Cases™ patented design combines rigid hard case security with collapsible convenience for easy storage. Too often, surfboards and surf trips have been ruined by unforgiving travel and airport conditions. Crypt Cases is the first hard travel surf case for surf professionals and surf enthusiasts who love their boards and will not settle for anything less to protect them.

Crypt Cases™ is in the initial rounds of development and will be kicking off a crowd-funding campaign in the coming months. Stay up to date with our progress by signing up here.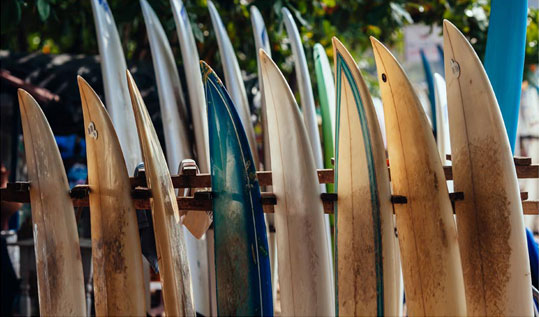 Crypt Cases™ – the next evolution in surf travel gear. The world's first collapsing hard case with collapsible design that offers superior protection, transportation and convenient storage.
The total length of case is 7'5"
The maximum width of the case is 13"
The maximum depth of the case is 25.4"
Holds up to 2 standard short boards and a step up board
Tough, rigid and scratch resistant plastic
Aluminum reinforced ribs
Locking segments for maximum board protection
Recessing pull handle(s)
Detachable carrying strap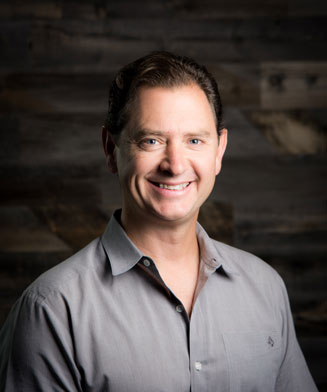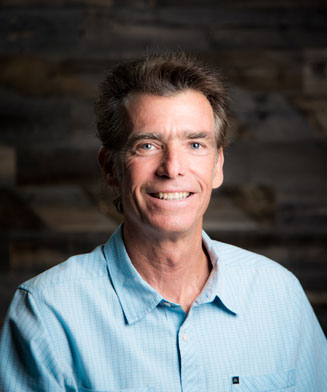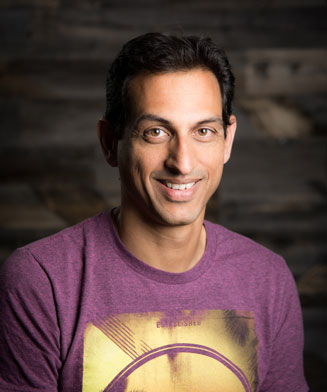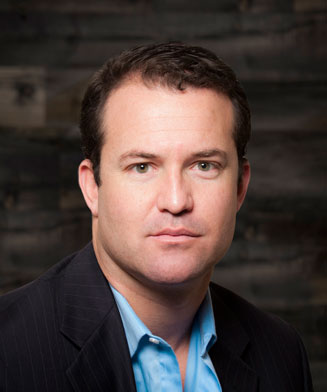 Drew Boyles, Founder and Inventor
Drew Boyles is an entrepreneur and world traveler. As a surfer for 27 years, Drew understands the limitations and fragility of travel surf bags in the market today. Drew and his oldest son, Ryan, developed and patented Crypt Cases, a collapsible storage case for the action sports industry after Ryan's surf competition board was cracked and broken after being mishandled by an airline.
Drew Boyles' entrepreneurial experience spans 25 years of executive leadership with employers such as Brunswick Corp., Starbucks and Andersen Management Consulting, as well as dozens of large and small companies. Drew was the co-chair of Surfrider Foundation, a non-profit environmental organization that works to protect and preserve the world's oceans. Drew also hopes to travel the world's top surf destinations with his Crypt Case.
Daniel Martin, Marketing Director
Daniel brings more than 15 years of branding and marketing experience to Crypt Cases. His efforts at Paolucci, Salling & Martin have been directed towards strategizing integrated marketing solutions across various communication platforms. Clients managed by Daniel on behalf of PS&M have include: The New Home Company, Metropolis DTLA, Bay Meadows, Beverly West, Terranea Resort, Torrance Memorial Medical Center, St. Mary Medical Center, Mexico Tourism Board, City of El Segundo, and more. Martin is a member of the Eagle Scouts of America and resides in Hermosa Beach with his fiancée Kerry and their bff labradoodle Pepper.
Kent Maul, VP of Business Development
Kent Maul brings more than five decades of his love for surf and entrepreneurship to Crypt Cases. Kent has worked with the world's top surf brands in the areas of design, production, and manufacturing.
Kent has been surfing around the world for nearly 55 years. His favorite surf trips spots are Tahiti, Indonesia, and Costa Rica. As a frequent surf traveler, Kent has experienced all the different board bags and airline mistreatments. Kent is the president and owner of Surroundings International Inc., an international company specializing in accessories. Companies Kent works with include some of the top brands in the surf and skate industry including Billabong, Volcom, O'Neill, RipCurl, Nixon, and RVCA.
Neil Gupta, VP Product Development
Neil loves the engineering challenge of creating Crypt Cases and being part of the innovation of a new, innovative product with a low weight and cost. Neil is enjoys everything in the details- from optimizing the layout and functionality to providing surfers and athletes with a convenient, attractive case.
Neil is mechanical engineer who has worked in the aerospace industry for the last 15 years. Currently he runs Kinetic Analytics, a custom design, analysis and manufacturing house. He also co-founded Green Dynamics, a technology manufacturing innovator. Neil holds a master's degree from MIT and a bachelor's degree from UC San Diego.
Want to become a dealer or partner with Crypt Cases? We are currently looking for partners to join us. Shoot us an email at:
Visit our press section for our one sheets, high resolution photos, promotional videos, logos, and company information.